Hello! And Welcome! It's Thursday 23rd March at 13.43 (GMT)  (Yes, I'm aware this post is a little late) and Nai (Naomi) has finally decided to start a blog and write about everything that goes on in her brain. It's a place FULLLLL of noise at the minute, it's going 2,893,923 million miles per hour even as she writes this and she cannot wait to share it!
Accurate description of her brain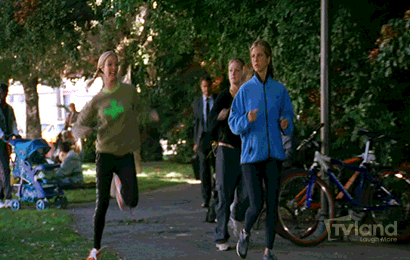 Why is it called 'Sappnin?' 
S'appnin is a mixture of the two words; 'What's and 'Happening,' it can commonly be used amongst friends as if to say, 'Hey, what's going on?  This blog is basically a 'happening' of the 'whats' that she experiences.
Now: enough of the third person. Everything that I write is really personal to me, and I've tried to explain it the best way that I see fit. It's a written-down chunk of my thoughts, splattered on the Internet without fabrication or enhancement from the truth.
Going forward, I want this personal space to be positive and full of love. Although some of the experiences that I will be writing about may seem negative, the outcome of them leading up to this moment has been one big positive. If none of what had happened, happened then I wouldn't be blissfully sitting here drinking a hot cup of green tea feeling thankful for it all; excited about living in the present and blessed by everything around me, even my flatmate banging next door as he builds a flat-pack wardrobe.
This blog is not written to enforce beliefs on anyone or intended to offend anyone. It's simply my thoughts and musings written for my own self-satisfaction and relief. It seems fitting that in the day and age that we are now living in, that putting yourself 'out there' online can help to heal the wounds of the past and resonate with other people because they too are going through the same thing. I know this because I've read hundreds of articles and posts which have come at the right time in my life which describe every thought and feeling I'm going through, the whole time thinking that I was alone.
The intent of this blog isn't to gain massive amounts of likes, shares or popularity, but the hope that even if one person can resonate with anything that I'm writing about or currently going through, whether it be in my day-to-day musings, or a connection made then at least I have the satisfaction knowing that I've helped someone and have spread hope and love into their day.