Right, if you're like me; you don't like confrontation, you fear change, you complain about work but never say anything, you're shy to ask for any help, feel like you're getting nowhere in life so just stop trying completely and generally negative about e v e r y t h i n g thrown your way thennn you're probably a PU$$Y.
The road to stop being a PU$$Y altogether is a longggg journey my friend, and it won't come easy. I've come up with a few simple steps that through the years of being a PU$$Y have helped me to unPU$$Y myself (fractionally, may I add.)
Disclaimer: This post will not make you any less of a PU$$Y.
1. TELL YOURSELF TO STOP BEING A PU$$Y.
Psych yourself up, breathe in and out, in and out and repeat after me, 'I will not be a PU$$Y today!' Now shout at the top of your lungs, 'I WILL NOT BE A PU$$Y TODAY!' Feel better already? Course ya do!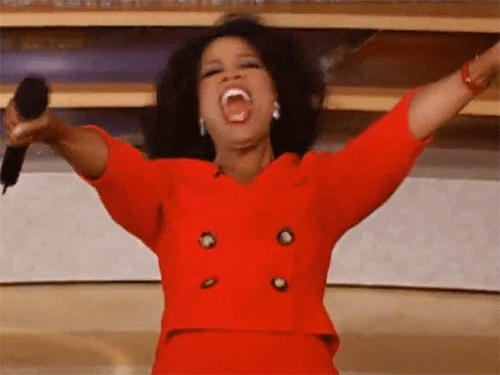 Now try these:
'STOP BEING A PU$$Y, YOU PU$$Y!' '
'WHAT YOU ARE YOU SO AFRAID OF?'
'WHAT'S THE WORST THAT CAN HAPPEN?'
No srsly? What's the WORST of the WORST of the WORST than can happen? You get what you want, or you don't. And if you don't, then what you wanted wasn't meant to be. Now you can congratulate yourself on overcoming your PU$$Y behavior and set yourself up for next time when PU$$Y comes out to play!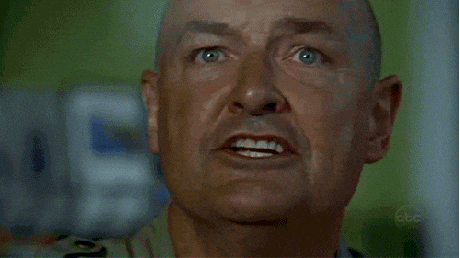 2. DO NOT LISTEN TO NEGATIVE PEOPLE.
Listen to these so-called friends of yours properly for once and discover that 90% of what comes out of their mouth is N E G A T I V E. Why? Because they're even bigger PU$$Ys than you!
It's these same negative people bullshitting about their own negative shit lives, and you've become to immune to their negativity that it's taken its toll on YOU. Fuck that, you are you're number 1 priority. Drop them out. Kill them with your good vibes, kindness, rainbows and success. Later they will ask you questions like, 'Man, you're killing it,  how did you get to where you are today?' and 'WOW, you're so positive and upbeat, things are going really well for you, what changed?' Your reply… 'I stopped listening to you and guess what I stopped being a PU$$Y, and things really took off from there.'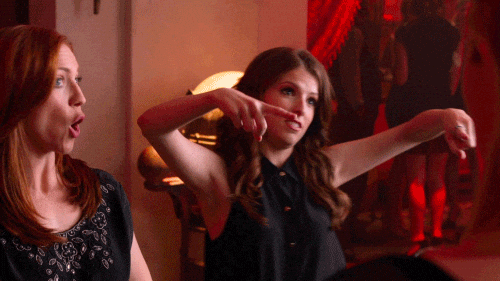 3. EMBRACE CHANGE
If you are not happy with even a single aspect of your life that you think can be changed by you, then fucking change it! It won't change itself! Shit happens every single second, minute and hour of the day. Embrace it. Embracing change is when we start to fear our fears and reach new abilities and confidence we didn't know we had.
STOP PUTTING SHIT YOU NEED TO DO OFF.
Sick of using the cheap brand washing up liquid that doesn't quite have longevity and added cleanliness to the dishes as branded liquid, THEN CHANGE IT.
PILE OF DISHES UNDER THE BED? WASH THEM.
4. GET USED TO YOURSELF.
FEEL SHIT ABOUT YOURSELF? SO DO WE ALL. DEAL WITH IT, CHANGE IT AND MOVE ON. There's probably not a single day I don't look at myself in the mirror and feel fat, or say 'I look like shit today.' Something always comes up, I feel bloated, my eyebrows need doing, my roots are so bad it look's like Jesus just parted the Red Sea, the list is endless really. After I've finished I yell 'YOU ARE FUCKING BEAUTIFUL AND YOU NEED TO STOP BEING A PU$$Y.' Done.
FEEL UGLY?
There's not a lot you can do about your face as you were born with it. Buy makeup, invest in plastic surgery, whatever the hell you want as long as you stop being a PU$$Y about it.
FEEL FAT?
Go to the gym and stop making excuses you PU$$Y. Stop blaming your weight on genetics, or that you 'don't have time to go to the gym' or my personal favorite 'I don't know how to use any of the equipment.' It's called LEARNING.
Oh and don't even think about complaining about how 'sore it is' lifting weights and if you so much as mutter 'I can't do this' then so help me, I will internet slap you. Apparently, pain is weakness losing the body, it's not pain, it's your Lil' PU$$Y a$$ leaving the body. Grrrr!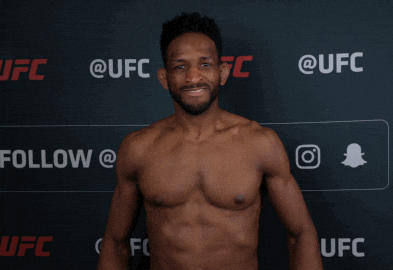 FEEL LIKE YOU DON'T HAVE IT ALL FIGURED OUT? NONE OF US DO.
MAKE A PLAN AND SET GOALS, and guess what? THOSE GOALS WILL FUCK YOU IN THE ASS REPEATEDLY because nothing in life ever comes easy. When nothing goes according to plan, revert back to point 1 and MOVE ON… PU$$Y.